Supply Chain Management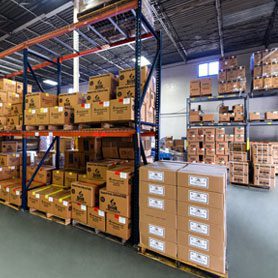 Supply Chain Management through the utilization of our network of logistics specialists provides consistency and accuracy of product throughout your organization.
Green Bean Procurement: Firstly, this is for customers wanting to control costs through contract Management. They can take advantage of our expertise in futures and spot purchasing to minimize risk and improve budget planning.
Customized Distribution: We are the ONLY roaster with 100% delivery capability nation-wide. For instance, if your organization requires a customized distribution system, look to BCR to design it for you. We work with UPS and other ground shipping companies. Also, we work with LTL, LT and distributors, to accomplish a 100% compliance to our multi-unit customers for products and services.