Commercial Coffee Programs: Why Your Business Needs One
It's often said that humanity runs on coffee. In fact, Americans drink an incredible 400 million cups of coffee each day!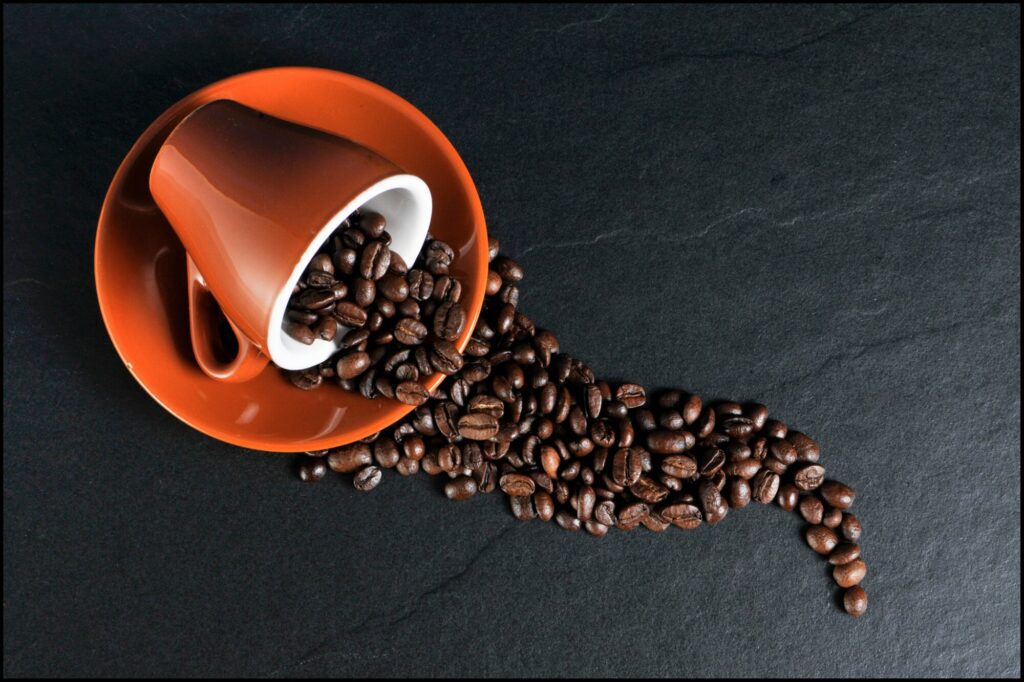 Have you ever stopped to think about the role coffee plays in fueling your business? If you haven't considered improving the coffee provisions in your workplace, you may be missing a significant business growth opportunity.
Read on to discover the benefits of commercial coffee programs from Tampa coffee roasters, and why your business needs to invest in one.
Wow Your Clients
When welcoming clients, business partners, or investors to your business premises, the details matter. Not only will they be judging your team as professionals, but they'll also be taking in their surroundings and your facilities, whether consciously or not.
The impression you make to those visiting your business could make or break a deal. Offering your guests a freshly-brewed, high-quality coffee can make all the difference. A commercial coffee program can make you appear more established, sophisticated, and trustworthy.
Practice What You Preach
If you're telling your employees that you value them, your actions need to reflect this too. If the team has to chip in to buy a jar of instant coffee granules and a bottle of milk, this doesn't exactly show them that their wellbeing is considered worth investing in.
Providing quality coffee to your employees is an inexpensive perk, which goes a long way in demonstrating that their workplace happiness is important.
Build Company Culture
It's a cliché that the most important business decisions are made at the water fountain, but there is some truth to it. Research indicates that team members who take coffee breaks together will have higher morale, engagement with the company culture, and higher productivity as a result.
Even if you have a small office, create a coffee corner with your coffee machine and a couple of comfy chairs. This could encourage inclusion, collaboration, and make all the difference to the atmosphere in your office.
Increase Productivity
Everyone has days when their energy is low and they need a little pick-me-up. When employees are tired, they're less able to focus on the task at hand, and overall productivity could drop. A little caffeine boost from a fresh coffee company can help keep the team peppy throughout the day, so they can keep hitting their targets.
Save Company Time
Do you have a team member who is always late because they were picking up the coffees? Or do you find that your employees are often heading out to nearby coffee shops for their afternoon breaks?
While a walk outside can be good for productivity, it's not great if they're spending ages queueing and taking too much time out of the day! If great quality coffee is available in-house, the team can spend more time focusing on their tasks, instead of on coffee runs.
Commercial Coffee Programs Reduce Waste
If your company has an environmental or sustainability policy, you may be looking for ways to cut waste. If your team is always picking up take-out coffees, this can result in a lot of disposable cups, stirrers, and other packaging going in the trash.
If your team can make their daily cup of coffee at the office, they can use a normal coffee mug and spoon, reducing the need for take-out cups.
Invest to Be the Best
Investing in a commercial coffee program from coffee roasters in Tampa Florida is a smart and affordable way to upgrade your business.
To find out more about how our commercial coffee programs can benefit your business, contact us today.
< Back to Blog