How Commercial Coffee Programs Can Help Raise Café Coffee Sales
Would you like to know how commercial coffee programs can help raise café coffee sales? Read on to learn more on the subject.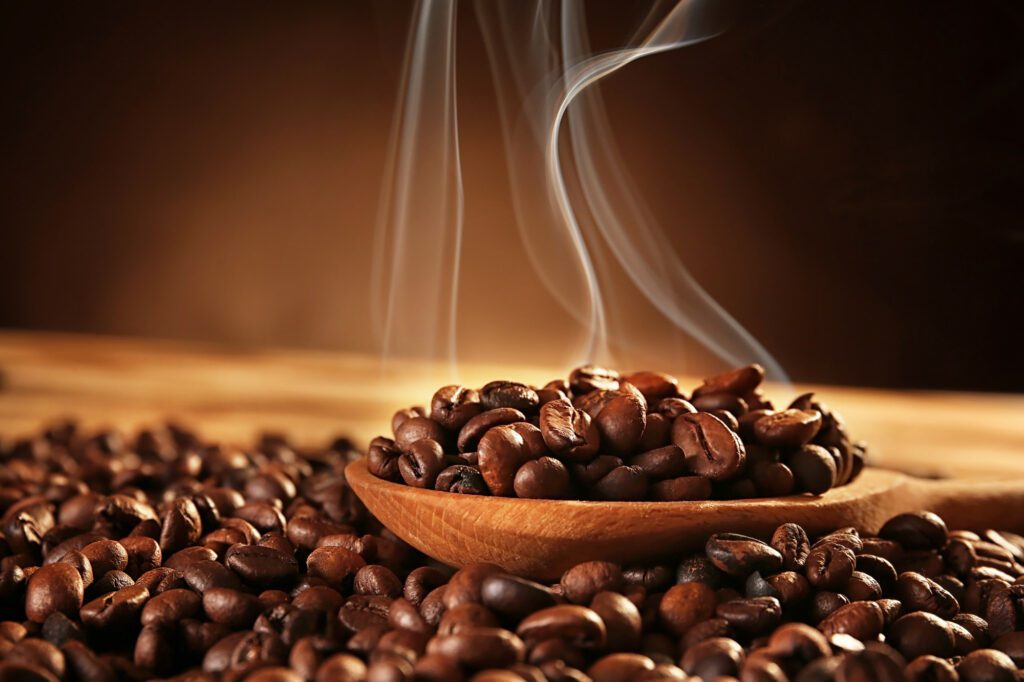 Approximately seven in every 10 Americans drink coffee every week, and about 62 percent drink it every day. The average American coffee drinker consumes more than three cups a day.
To say coffee is a popular beverage is an understatement. If you work in the restaurant or hospitality industry, you know how important good coffee is. But quality beans or custom roasts often mean high prices that can impact your bottom line.
This is where commercial coffee programs come in. The key is finding a coffee program that saves you money without sacrificing quality. Doing so will increase your profits by increasing sales and lowering overhead.
The commercial coffee program guide below will give you an idea of what to look for and what benefits you can expect. Keep reading to find out more.
What Are Commercial Coffee Programs?
A commercial coffee program allows your business to access quality coffee at wholesale prices. It is a one-stop shop for handling every aspect of your coffee business. From bean selection to roast design, a commercial coffee company can help you every step of the way.
These programs allow you to create your unique brand of coffee through close involvement in the roasting process. You can select beans from a variety of types and origins as well as the roast and color for your particular preferences. If you want your coffee pre-ground, you can choose the level of coarseness.
You might assume that high-quality coffee roasted and ground exactly as you want will be cost-prohibitive. The great news is that coffee programs can offer competitive prices, even for small- and medium-sized businesses.
Other Commercial Coffee Programs Benefits
Besides pricing and the hands-on aspect of selecting your beans and roast, there are many benefits to commercial coffee programs. A reputable program will offer training for employees and staff as a complimentary service for joining.
This includes instruction on how to clean equipment to proper product rotation. It entails education on ensuring water quality and the right brewing temperature for different types of coffee. This all will result in better, more consistent cups of coffee made by you and your employees.
A commercial coffee program can help you select the right beans and grind for different methods of brewing. It can assist you in honing espresso and specialty drink brewing methods so that you are getting a consistently great cup every time. Regardless of the type of coffee you service, the programs can help you make it better.
Find Commercial Coffee Programs Near Me
We hope these commercial coffee programs tips were helpful to you. Now that you have an idea of how these programs can increase quality (and sales) while decreasing cost, you can find one that is right for your business.
Brisk Coffee Roasters is a fresh coffee company that has been providing high-quality roasts at competitive prices since 1968. We are one of the oldest independent coffee distributors in Tampa, FL, but can ship our coffee all over the world. Reach out to us today for pricing and to see how we can meet your business's coffee demands and help save you money.
< Back to Blog