5 Reasons Why It Just Makes Sense for a College Campus to Have a Coffee Program
Did you know that coffee is the main source of caffeine intake in the US for college students?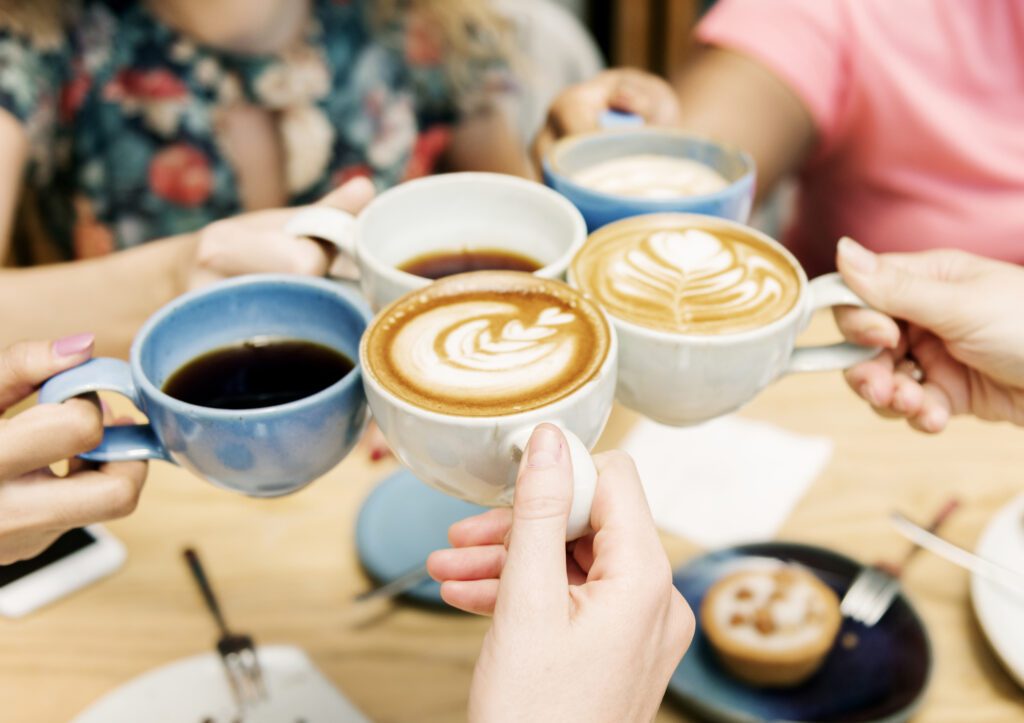 College students experience daily stress from their busy schedules. Thus, many students sacrifice sleep to do more. Drinking coffee is how they get the energy to squeeze more hours into their day.
You can help these students by including an on-campus coffee program. Below is a list of the top benefits of integrating a coffee program. We also have tips on picking the best coffee roasters in Tampa, Florida.
1. It Creates a Convenient Place for Students Getting Coffee
Getting coffee from a far-away cafe can create an avalanche of problems for students. Address this problem by installing a quick-service café on campus. Since they're on campus, students don't have to go beyond the campus to get a cup of Joe.
As a tip, make sure the establishment gets its products from a fresh coffee company. If their coffee is terrible, students will ignore the establishment. It also helps to use the best coffee delivery that Tampa companies offer.
2. You Entice All Other Coffee Lovers
With a coffee program, you increase the profits of the establishment and the campus.
As a tip, remember that the quality of the coffee is what keeps customers coming back. College-level consumers are also more aware of the products they consume. More than half of coffee drinkers like it when their coffee helps farmers and mother Earth.
If you want a commercial advantage, make sure you cross all the necessary boxes.
3. You Expand the Coffee Choices of Students and Employees
Certain seasons, weather, and events change how people drink coffee. Yet, many commercial cafes and restaurants only offer drip coffee. Try considering quick-service businesses that have a versatile and diverse menu.
Look for cafes that also offer the following options:
Blended specialty
Iced specialty
Hot specialty
More customization options
It helps to find quality coffee distributors in Florida. For example, one of the best coffee distributors Tampa, FL, gives Brisk Coffee Roasters. You can talk to other café owners to learn about the best coffee distributors.
4. Students Can Get a Quick Grab-And-Go Cup
Remember that a suitable location isn't the only factor affecting consumers' behaviors.
Students want a nearby coffee shop to grab a cup from that offers fast service. The solution is to look for quick-serve cafes for your campus instead of casual cafes. Quick-serve coffee businesses create more time for coffee drinkers.
5. It Can Improve the Campus' Reputation
An effective coffee program can boost your campus' reputation.
It starts with the college permitting the establishment of a coffee shop on the campus. If the cafe provides excellent coffee and service, word will spread. The on-campus coffee shop can even become a benefit to attending the college.
Yet, it needs to contract with the best Tampa coffee roasters for its supply before that happens.
Improve the Campus With a Great Coffee Program
We hope you enjoyed learning about how a coffee program benefits college campuses. Are you ready to start a campus or commercial coffee program or business?
Get the best coffee from the best coffee roasters in Tampa, Florida now. Do you have inquiries about how a coffee program works or how to start a coffee business? Ask our team at Brisk Coffee Roasters when you visit our contact page today.
< Back to Blog