Finding the Best Fresh Coffee Company in Tampa, FL
A recent study found that Americans are drinking more coffee than ever before. Sixty-four percent drink at least one cup a day, with many drinking far more than this. Coffee fuels the day of workers everywhere—from the office to the factory floor.
For this reason, more and more food and beverage businesses owners are beginning to care about the kind of coffee they serve in their establishments. It is no longer sufficient for the coffee to be there: it must be high-quality, too.
This is what makes choosing a coffee company from which to source your supply so important. If you are in Tampa and starting a new business in the hospitality sector, you're probably already searching for a coffee company that represents the right fit. Read on to find out what makes a coffee company great.
The Beans Are Key
When it comes to coffee, everyone knows that the beans make the brew. Low-quality beans will pave the way for poor-quality coffee, so it is important to have an idea of where your beans are coming from, and what makes a good bean.
A good coffee supplier should be able to let you know about the provenance of the beans they use as well as details about their supply chain and suppliers.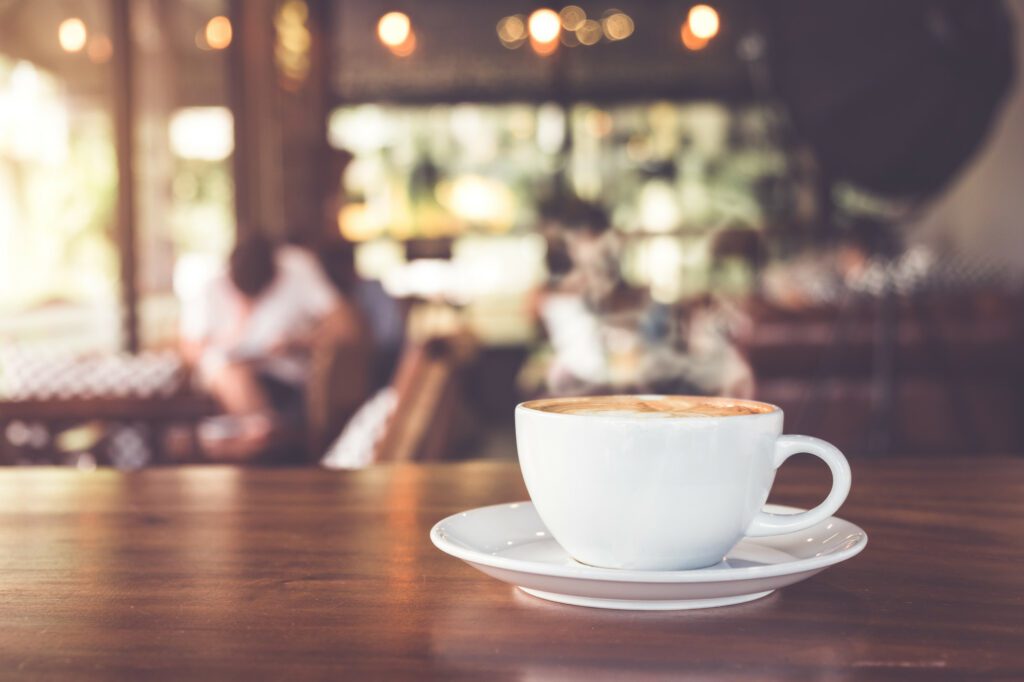 Your Coffee Should Be Fresh
There is nothing worse than a stale cup of coffee. It's not something you should be serving up to your customers, as the quality of coffee speaks to the quality of an establishment. In order to ensure your coffee tastes great, you not only need to have quality beans, but they should also be the right level of freshness.
It is actually possible for beans to be too fresh. This stage occurs right after the roasting process. But of course, it is possible for beans to be much too old, as well.
It is important to achieve the optimum level of freshness. This is much easier done with a local coffee company, from whom you will be able to easily source beans at exactly the right time.
Coffee and Communication
One more important factor that is important in any business relationship is communication. Is your chosen coffee company easy to reach, are they forthcoming and communicative? If you have questions, you will need to ensure that they will be answered in a timely manner, and when you place an order you will want to be kept abreast of any developments regarding it.
Your Ideal Coffee Company
Choosing which coffee company you want to work with is a big decision. You will want to find a supplier that is easy to work with and consistently provides you with an amazing product. Brisk Coffee can offer all this and more.
At Brisk Coffee, we provide all of our clients with fresh coffee—fast. If you're looking for good quality, great-tasting, always available fresh coffee, get in touch with us today.
< Back to Blog