Benefits of Buying Locally Roasted Coffee
What's better than a hot cup of coffee to start any good workday, meeting, or event? Getting your caffeine fix makes your days easier, and you want to provide the best for your customers, clients, and workmates. Continue reading about buying local…
Do you buy that boring, mass-produced coffee from the grocery store? Why not try locally roasted coffee instead?
Many people think that buying cheap coffee off the shelf is just as good as buying from professional local roasters, but this isn't true. Buying locally roasted coffee makes a big difference.
Not convinced? No problem. Keep reading to learn the top reasons to buy locally roasted coffee.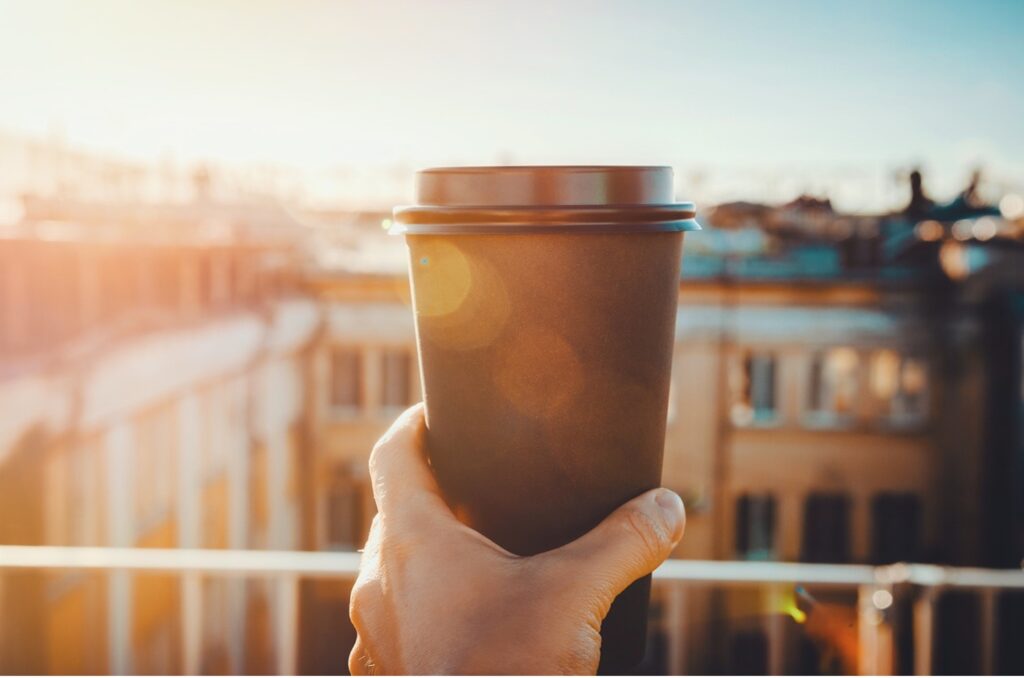 It's Always Fresh When Buying Local
Does that pre-ground coffee that you get in large plastic containers taste a bit stale after the first week or so? That's because it is. Coffee might not go bad quickly (when kept in good conditions), but it will go stale.
This might make it seem less flavorful, more bitter, or overall unpleasant to drink. You also won't get that fresh coffee smell greeting you when you enter the room.
When you buy local, you know that your coffee is fresh when you get it. It doesn't even have to make its way across the country to get to you, so you get it as soon as it's roasted.
Unbeatable Taste
Speaking of freshness, you know you're getting a delicious cup whenever you're buying locally roasted coffee.
Cheap store-bought coffee is boring. Your can of Folgers tastes the same as every other can of Folgers, and you know that you find yourself overdoing it with flavored creamers and sugar from time to time to mask the taste.
Local roasters pride themselves on their coffee beans. They know how to make bold and flavorful blends that will satisfy even the pickiest of coffee snobs. You can even get a signature blend that sets you apart.
You Support Locals
The most important reason to shop from local roasters is that you'll be contributing to a small, local business. This helps you support your local economy instead of a faceless corporation. The money that you spend goes back into your local community.
When you buy from a local coffee roaster, they're able to put that money back into their work to make their coffee even better. It also improves local competition so there's better coffee all around.
Variety
If you're unfamiliar with high-quality coffee, you might not be aware of the different kinds of coffee beans. When you work with local roasters, you can get things that you've never had before.
If you're not sure what you want, it's easy to talk to a local company about flavors that you're interested in. They'll be able to find the right beans for you so you can have your perfect blend.
Get Locally Roasted Coffee and See the Difference
Once you try locally roasted coffee, you'll never go back to mass-produced grounds. Local roasters are accessible, they contribute to the local economy, and they'll provide unbeatable taste and freshness. What's stopping you from buying from locals?
If you're ready to find your new favorite coffee from a local roaster, we want to hear from you. Contact us to talk to a representative or place an order today.
< Back to Blog