How to Use Coffee Delivery in Tampa to Help Your Diner Make Money
The city of Tampa, located on Florida's Gulf Coast, is notable for getting ranked fifth in the nation for people who love buying and consuming coffee. Given this fact, it makes complete sense to take advantage of this highly desired growing coffee industry.
A wide variety of diners or coffee shops should look into coffee delivery in Tampa to sell coffee at as many locations as possible. Want to figure out how to get coffee to new customers? Read on to learn more.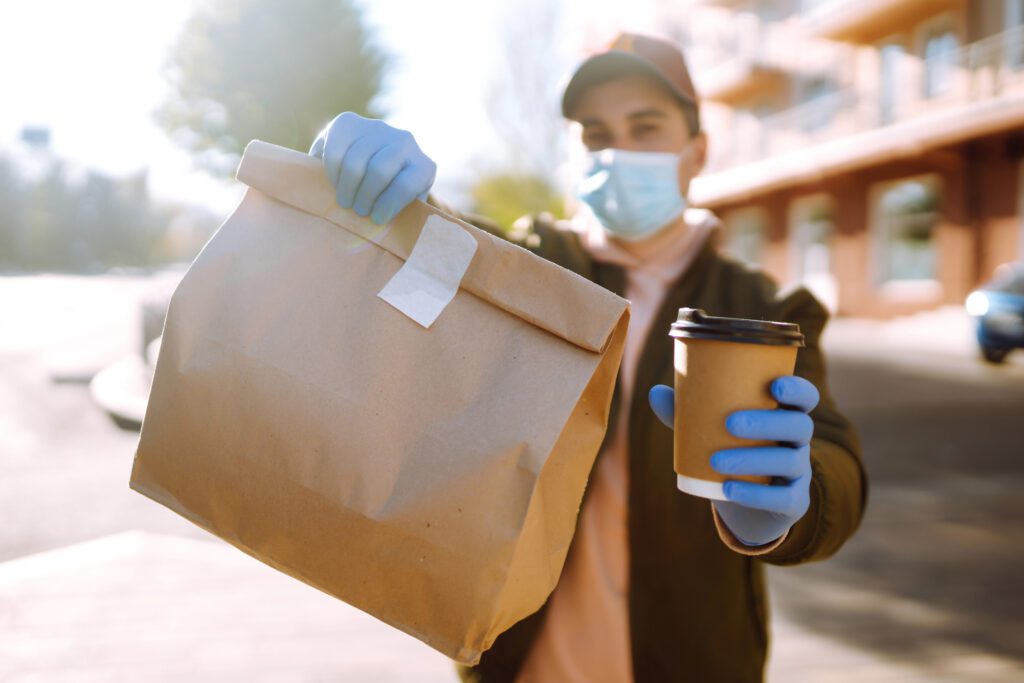 Understand the Tampa Customer's Behavior to Make Money
Knowing how customers act while purchasing is key to selling more delivered coffee.
For example, in Tampa, many coffee drinkers are hoping to drift away from corporate coffee brands like Starbucks. In return, they are seeking brands that take risks and value reliability, quality, attention to detail, and where the beans are sourced.
Coffee shops and diners in Tampa thus need to take note of these trends. They also need to bring awareness to coffee brands that match their customers' values and behavior. They will thus feel like your shop's recommendation is matching what they want in their coffee purchase.
Upsell as Much as Possible
In any coffee shop, your baristas are the best method to let customers know about new coffee brands that you are selling. This goes into the line of training your baristas or waitstaff to brew and prepare the coffee brands you're selling while also enticing customers to try something they may not normally select on their own.
This process is known as upselling. Upselling is one of the most common ways to successfully make sales for certain products you want to highlight.
Create New Coffee Drinks with Specific Brands
It is one thing to list the types of coffee beans used in a specific drink. It is another matter to advertise which coffee brand you used to make that drink inside the diner menu. Not only does this make an easy way to let customers know about a brand that was delivered to your diner, but it also gives the impression that customers will only be able to replicate the drink at home by buying that specific coffee brand from you.
You will easily sell coffee to customers and get them coming back to buy that brand from your diner.
Use Coffee Delivery in Tampa to Increase Your Diner's Sales
Customers in the Tampa, FL area are often seeking out new kinds of coffee that will wow their taste buds. With coffee delivery Tampa, any diner or coffee shop can buy delivered and delicious coffee and make those desired customers come back for more.
As an independent coffee roasting company, Brisk Coffee Roasters provides fresh coffee that can be delivered to clients daily. Make an account with us today and learn more about our custom roasting and delivery program.
With us, you and your coffee shop will get fresh coffee each and every time.
< Back to Blog