How Working With a Tampa Coffee Roaster Can Help You Increase Sales
Coffee is one of the most popular drinks in the world. At every hour of every day, someone is enjoying a fresh cup of coffee. It's helping them get their day started, be productive, and power through to the finish.
Coffee's ubiquitous nature and enduring popularity are why it's perfect for your business.
If you're already selling coffee, great! Why not increase your existing sales? And if you're not selling coffee, you need to start.
Curious how working with a local Tampa coffee roaster can help you increase sales? Here's how it works.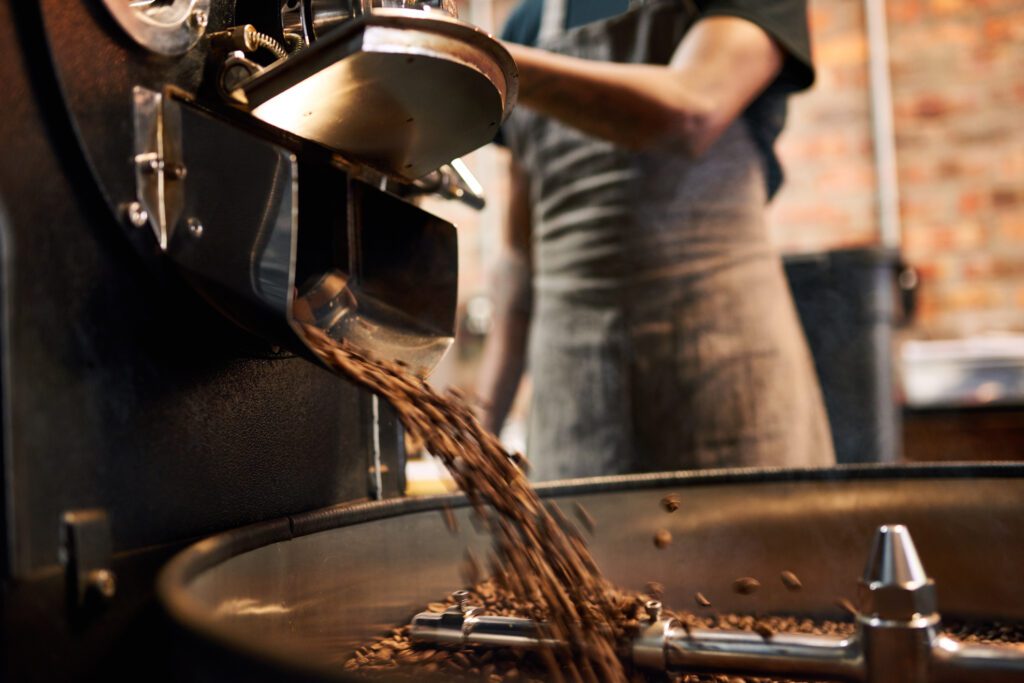 Upgrading Your Coffee Sales
Upselling means going bigger and better. If your store is already selling food items, consider selling coffee to complement your food selections. Customers could even "add on" a coffee for a small fee.
Integrating coffee sales into your existing food and beverage sales might not seem very impressive, but it can boost your bottom line. Even full-fledged restaurants have a profit margin of only 3-6%. By upselling coffee to your customers, you can boost your profits and give the customer a product they need.
The best service for coffee shops, convenience stores, and the hospitality industry is uniquely tailored to each organization's needs. A local roaster will allow small and mid-sized organizations to compete with bigger chains due to a signature coffee program.
Reward Customers With a Loyalty Program
Coffee loyalty programs are also a great way to increase sales. You can reward returning customers for their loyalty and encourage them to visit your business throughout the week.
A local roaster can help you implement a loyalty program and train your staff on how to make the perfect cup of coffee every time. Your customers will receive a high standard of service with each visit.
Private Label Branded Coffee
A private label is a great way to advertise your business and leave a lasting impression on your clients. A successful private label brand provides a personalized customer experience that builds customer loyalty.
We can work with your organization from start to finish to create a private label blend. Our master roasters will help you select the right beans and decide the proper grind and roast color.
Our design team will work with you to create a unique look and packaging for your coffee.
The result is a branded coffee that is uniquely your own, unlike any other coffee in the world. Your private blend will be a unique brand builder. The best coffee to sell will be your own, from local coffee roasters in Tampa, Florida.
Looking for Local Tampa Coffee Roasters?
Do you need the help of a local Tampa coffee roaster? Are you looking for a business that understands the unique needs of your organization and how to make the perfect cup of coffee every time?
Brisk Coffee Roasters can help! Brisk Coffee Roasters is one of the largest independent roasters in the Southeastern U.S. We can help you increase sales, develop signature commercial coffee programs, or sell your own private label blend.
Contact us to find out why we are your fresh coffee company.
< Back to Blog