Making Your Commercial Coffee Program the Perfect Brew
Do you want to know how to start a coffee shop program?
Coffee is one of the most popular and produced products in the world. Over 70 countries are making their own coffee beans with a special way of drinking them. If you want to create your own coffee shop business, it's smart to familiarize yourself with how to buy the right coffee and find the right supplier partner for your business.
Before you start your commercial coffee shop programs, you need to learn the ways to get customers. Doing your research will improve your coffee program and help you bring it to the next level.
Here's how you can bring your commercial coffee program to the next level. Read on and learn how to build a successful program for your business.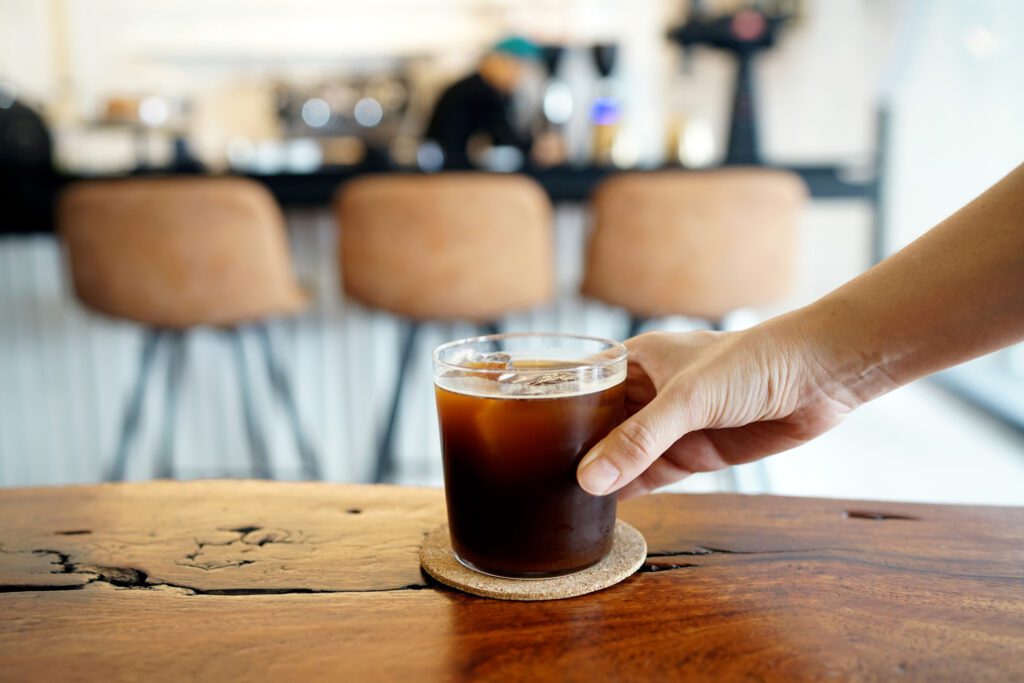 Commercial Coffee Program:
Guarantee the Freshness
Ensure that you have a fresh supply of coffee beans for your coffee program. Quality control is the key to ensure that what you serve to customers has the best taste and freshness. You can do this by picking a supplier partner that roasts coffee to order.
Create A Variety
As a coffee shop owner, you need to have different type of beans to create a variety. This will help you accomplish your vision of creating the perfect coffee program.
Partnering with a supplier roaster partner that has the resources to import a variety of single origin coffees, and the knowledge on how to roast each one of them, will enable you to provide the variety coffee shop customers are looking for.
Educate your Staff and Customer
A crucial aspect to having a successful coffee program is having an educated staff and customer. But before you have an educated customer, you must educate your staff. Make sure your team is keen on the different ways to brew coffee, how to properly clean the coffee machines and all of the other ins and outs of creating the perfect cup of joe.
Once your staff is knowledgeable about all things coffee, it'll make educating the customer easier. Your staff can answer your customer's questions, give brewing tips for making coffee at home, and keep your customers informed.
Add Details and More
Your coffee programs are not only about drinking coffee or the need for caffeine. The coffee shop needs an environment for people who wants to enjoy your product. Tailoring your business for this need will help you get the customer and make them stay.
Offer Reward Programs
The coffee business is a competitive industry. You need more customer retention tactics to have a steady flow of consumers. Going for coffee delivery in Tampa or coffee distributors in Florida will also help you with the local market.
Create programs like coffee delivery or reward programs to keep your customers. Customers love loyalty programs, and it's a great strategy to keep them connected to your brand. With the right reward program, you will have a steady flow of customers and sales.
Brew the Perfect Coffee Program Today!
Go for the best quality for your coffee. It will improve the effectiveness of your coffee program. Get the fresh, quality coffee beans now and improve your business today!
Do you need help getting the fresh and best quality coffee beans? Contact us now and see your options today!
< Back to Blog