4 Reasons to Use Professional Training for Your Coffee Program
With 84% of the nation sipping coffee regularly, caterers, restaurants, and other food and beverage businesses have made it a point to step up their coffee program. After all, gone are the days of being able to peddle mediocre brew and still expect to earn repeat business.
To help facilitate your coffee success, our team at Brisk Coffee breaks down the value pro training. This can bring to your on-site baristas and other team members that touch your coffee products. Keep reading to learn more about the importance of training and what it can mean to your bottom line.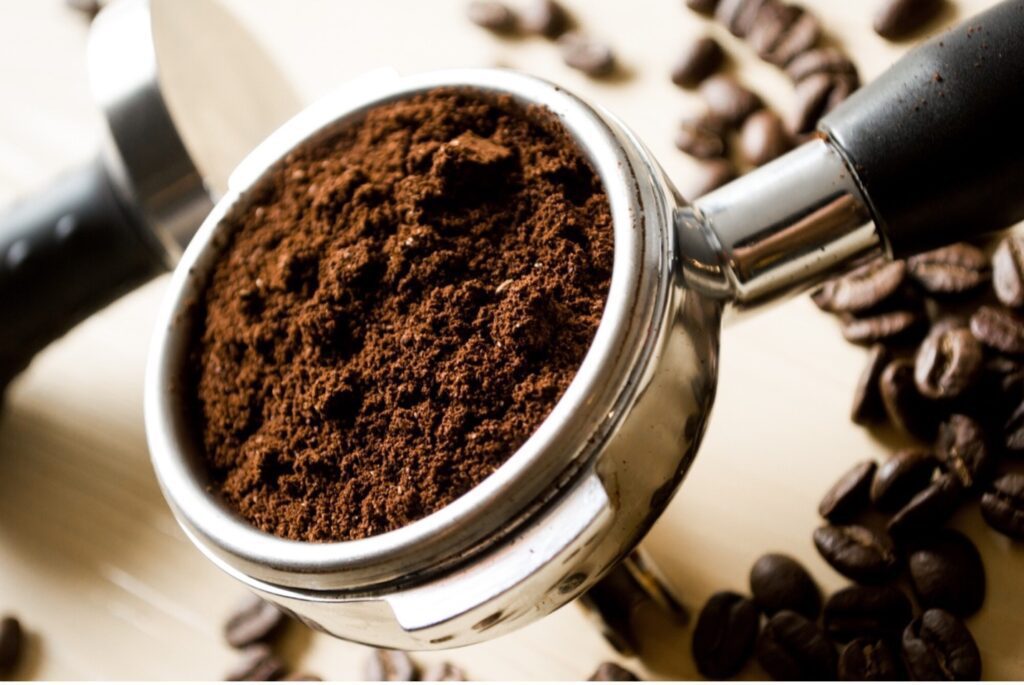 Getting Your Front-Line Workers Coffee Conversational
First off, when a customer walks up to a take-out restaurant's counter and asks about a particular coffee blend, how confident do you think the average counter person is when having that conversation? In our experience, the answer is not usually as confident as it should be.
And that's a problem because confidence behind the counter builds confidence in consumers.
When you bring in a person or entity to train your service workers on coffee, that training will shine in their ability to steer customers towards products they'll enjoy. Better products give way to more sales and higher rates of consumer satisfaction.
Raising Efficiency
Secondly, team members managing the creation of coffee beverages who have been trained by coffee pros are efficient at their jobs. They can blend, froth, and manage equipment. Plus, they can do any number of other tasks with greater speed and accuracy when compared to a non-formally trained person.
That heightened efficiency means more tickets getting managed faster and higher rates of returns on your employee's hourly rate.
Offering Skill Building Opportunities
Lack of growth is one of the primary factors behind employee turnover. Employee turnover is expensive.
Implementing pro training into your coffee program is a great way to help employees feel like they're becoming the best barista they can be. Cultivating that feeling should work to improve team satisfaction and reduce the amount of time you need to spend managing your business' "revolving door".
Cultivating Interest in Innovation
When your team can master their tasks, they'll start to participate in conversations related to improving those tasks. Such is the case with coffee.
Trained coffee professionals will opine on new beverages. They'll pitch task management solutions. They'll hatch other innovations that'll help you sell more products.
Those are dividends your team should be excited to claim. They're also ones that are ready to be unlocked via investing in your team's education.
Up Your Coffee Program and Up Your Sales
It appears just about every food and beverage-oriented business has some sort of coffee program/product offering. By enhancing that offering via formally educating your employees on coffee and the various ways to successfully prepare it, you'll enjoy a more fulfilled team and happier customers. Two benefits should excite every business owner.
Lastly, our team of coffee lovers hopes our quick write-up inspires you to take your coffee offerings to the next level by exploring formal training, which we offer here at Brisk! We also welcome you to explore our renowned Brisk Coffee beans. They're roasted when ordered and have long been a go-to for successful commercial coffee distributors.
< Back to Blog